Request Info

Privacy

Marketing Materials to bolster your Business
Personalize your business and give it a true standard of professionalism with custom graphics in your marketing materials. Custom designed business cards, brochures, email templates and other marketing collateral can be focused to get your message our there effectively. The addition of letterhead and other business documents, created with your logo and company message, can unify your company's visability and recognition.

document makeover with custom marketing collateral is just a call away!
Recent Marketing Materials Project
Hover over the image to see more information about this marketing collateral project or click the image to enlarge. Visit the Showcase to see our full portfolio of work.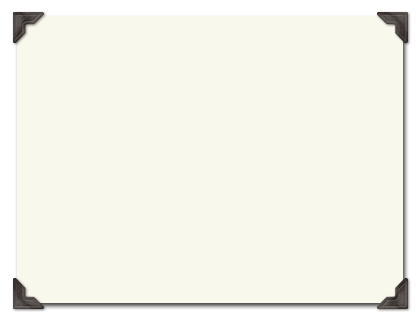 Client's Needs
This client needed a sell sheet to promote a property that was being sold. They requested that photos and pertinent information about the property be displayed in a tasteful manner using the company's color scheme.
[click to enlarge]

Johnson Realty
A privately owned real estate company providing assistance in the buying and selling of residential properties.
See What Our Clients Say About Their Marketing Materials

"Valerie Ayars Designs created a professional promotional flyer for our Healthy Living annual community promotion. Being in another city, I was worried about working with someone so far away, but Valerie made this process easy. We had a phone consultation and multiple emails to discuss the outline, color scheme and other particulars regarding the flyer. Throughout the project, we discussed progress and I was extremely pleased with the finished product. It was a pleasure working with Valerie Ayars Designs and I look forward to working with her on future ventures."
Lisa Reyes
Librarian, Harker Heights Public Library