Request Info

Privacy

Ecommerce Solutions to Expand Your Customer Base
With an integrated ecommerce website, you will have the ability to reach customers like never before. Valerie Ayars Designs can customize an online store or ecommerce website that is tailored to the needs of your business. The main elements taken into consideration when developing ecommerce solutions are...
a online store design that is professional and reputable to instill confidence in customers
secure technology to provide a safe shopping environment for customers
accessibility and ease of use to keep customers shopping at your online store
Whether you are just introducing your business to the online marketplace or you need your online store integrated into a current website, Valerie Ayars Designs can deliver ecommerce solutions that will expand your business.

all us today to find out more about what our ecommerce solutions can do for you!
Recent Ecommerce Website Project
Hover over the image to see more information about this online store project or click the image to enlarge. Visit the Showcase to see our full portfolio of work.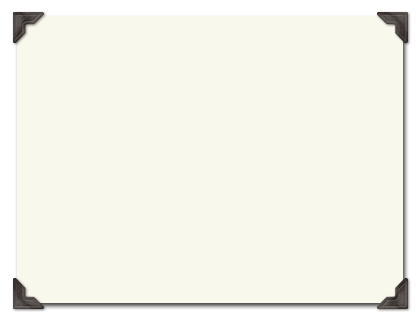 Client's Needs
This client wanted an ecommerce solution with a unique look and feel to match their boating product line. As a completely web-based business, they wanted to ensure that they had a positive look and feel that genuinely reflected their business. They provided us with much of their marketing materials and discussed with us the look and feel they wanted and then left the design to us.

Gotcha Covered Boat Supply
An online retailer of boat covers, bimini tops and accessories for the boating enthusiast.
See What Our Clients Say About Their Online Store

"As a part of a very competitive industry, Valerie Ayars Designs focused on our needs and budget limits while providing an online store that was professional in appearance and easy to use. Their expert evaluation of our needs included many specific recommendations that we hadn't thought of for our store. They provided superior customer service and attention to detail that made this project a pleasure. A+"
Sadie Roberts
Feeling Pretty