Request Info

Privacy

Let your Logo Make a Great First Impression
That first impression does matter to your business and a custom business logo can say it all. Today, business is not only about producing quality goods and providing excellent services, but also about promoting the values of your company to the customers you serve. The professional graphic design of a solid business logo can do just that.
Through discussing the mission and goals of your business, we can work with you using custom graphic design techniques to create a business logo that truly personifies the vision and philosophy unique to your business. We will create a logo design that will communicate graphically the nature of your business and help create recognition and loyalty with your customers.

ontact us today about your new business logo!
Recent Business Logo Design Project
Hover over the image to see more information about this graphic design project or click the image to enlarge. Visit the Showcase to see our full portfolio of work.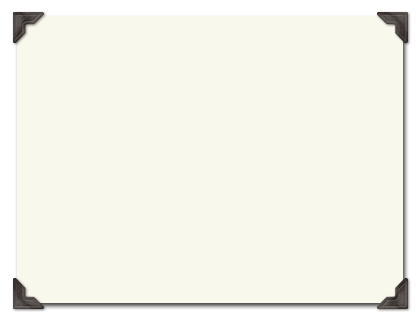 Client's Needs
This client wanted a logo design that incorporated the compass rose as the symbol they use to identify their company. The company colors are gold and black. They desired a logo that gave the impression of strength and security.
[click to enlarge]

Compass Risk Group
An international company providing private security and risk management services.