Request Info

Privacy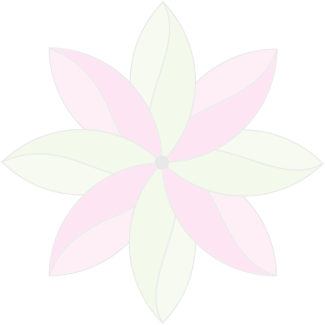 About Valerie Ayars Designs
Valerie Ayars Designs is a Houston area boutique design company geared at addressing your complete business needs with personalized service. We work with you, one on one, to explore your needs and deliver the results you expect. We believe in keeping the client informed every step of the way during the design process so there are no surprises at the end of a project.
In business since 2006, we strive to stay on the cutting edge of trends and technology to deliver the most effect website design, ecommerce solutions, graphic design and marketing materials for your business needs. Valerie Ayars Designs specializes in working with the unique needs of small business owners and new start ups. We offer a well rounded set of services that can address all of the needs of your business at affordable prices.
We also follow up with clients when a project has been completed to ensure the projects we have completed for them are meeting their business objectives. We are proud to say that this philosophy has helped up create positive and lasting relationships with our clients. Our goal is to make you a highly satisfied client of Valerie Ayars Designs.
Mission Statment

o help your business flourish with style! We enjoy helping small businesses grow through the use of innovative ideas and creative marketing strategies. Working together as a team, we can further your business in pursuit of success through the development of effective business website design or ecommerce solutions along with custom graphic design elements and marketing materials. We strive for excellence in all that we do.